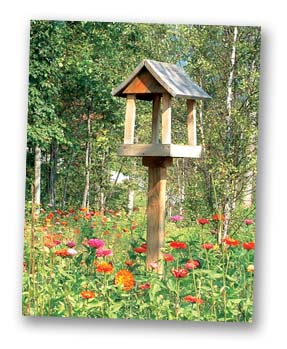 SONGBIRD II
The author is interested in any feedback you might have for his planned follow-on to The Songbird In My Heart. He is particularly interested in any personal experiences you might want to share. Here are some questions to use for your input. Thank you, Mark.
The Songbird In My Heart
The Magnificence of Being
A Simple Message of Grace
As a reader:
What was the most meaningful to you?
Has this helped you in your life? In what way?
What would you like to see expanded or added?
Do you have a story you would like to tell?
There are several titles we are considering, including:
The Songbird Sings Once Again
The Songbird Soars into a Clear Blue Sky
The Songbird Sees Reflections in the Still Water
The Songbird Hears a New Melody in the Wind
The Songbird - Book Two - A Song Rises out of the Emptiness
The Infinite Possibilities of the Mystic Songbird


Which one do you like or do you have an alternative?
Do we have your permission to use your feedback?
If yes, we will mask your identity by using no names or locations.
How would you prefer to be identified?
Please use the
Contact Form
to submit your response. Thank you.
"Your Magical Garden
There is nothing like a garden
To allow the magic
Of your choices
Work the miracle
Of your intentions
From each small seed
A beautiful plant.
A sorceress's magic touch
Is sometimes needed
To awaken the sleeping giant.
Or chase the clever thief
A summer's toil may deliver
The long awaited harvest
Purple, yellow, red and white
Melons, berries and apples
Cucumbers, tomatoes, lettuce.
The secrets of life revealed
To those that listen
May life's miracle
Express itself fully
In your magical garden."